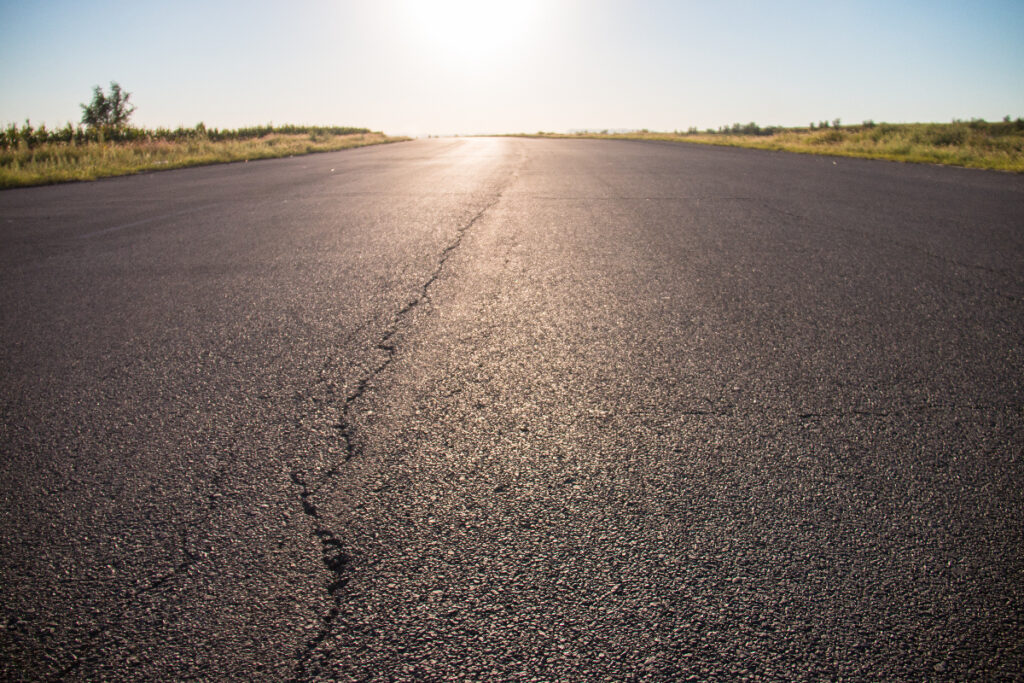 Asphalt driveways typically last 20-30 years, but you can get a little bit more out of them by doing these tips:
Sweep and wash your driveway regularly: Cleaning your driveway regularly helps to not only keep it clean and prevents damage to your driveway.
Fill cracks right away: It's important to fill cracks right away to prevent further damage to your driveway.
Apply a new sealcoat: Applying a new sealcoat from time to time helps to protect your driveway from moisture, UV rays, and oxidation. It also makes your driveway look new.