Asphalt Striping
For Commercial, Industrial, or Municipal Customers
---
As a business owner, you understand the importance of curb appeal. After all, your storefront is the first thing consumers see and its appearance plays a large role in the public's perception of your business. You might think curb appeal starts with the building itself but it actually begins with the parking lot. You can have the cleanest, most organized interior but an unsightly lot riddled with potholes and improperly striped is a major turn off that can drive customers away.
Put your best foot forward and make a positive, lasting impression on new and potential customers with Baughman Magic Seal's striping services.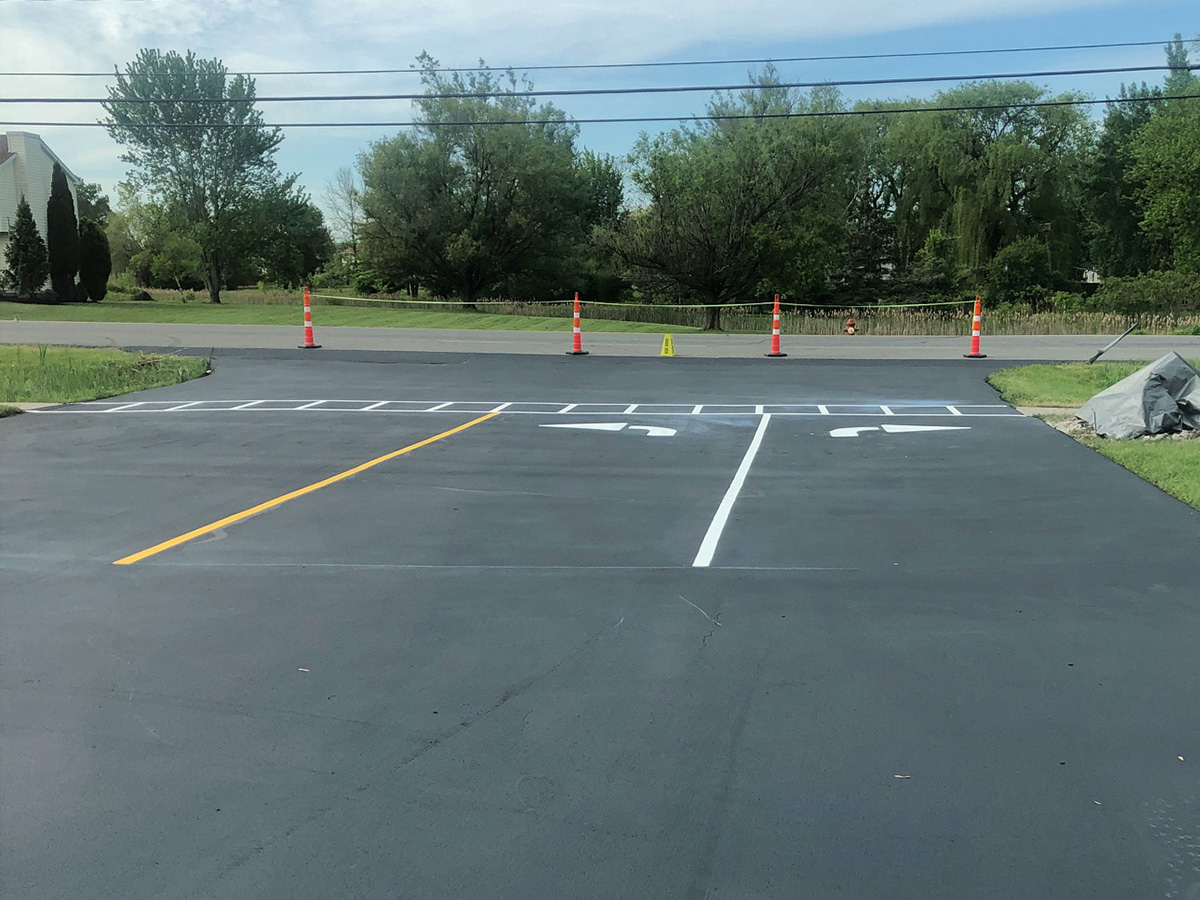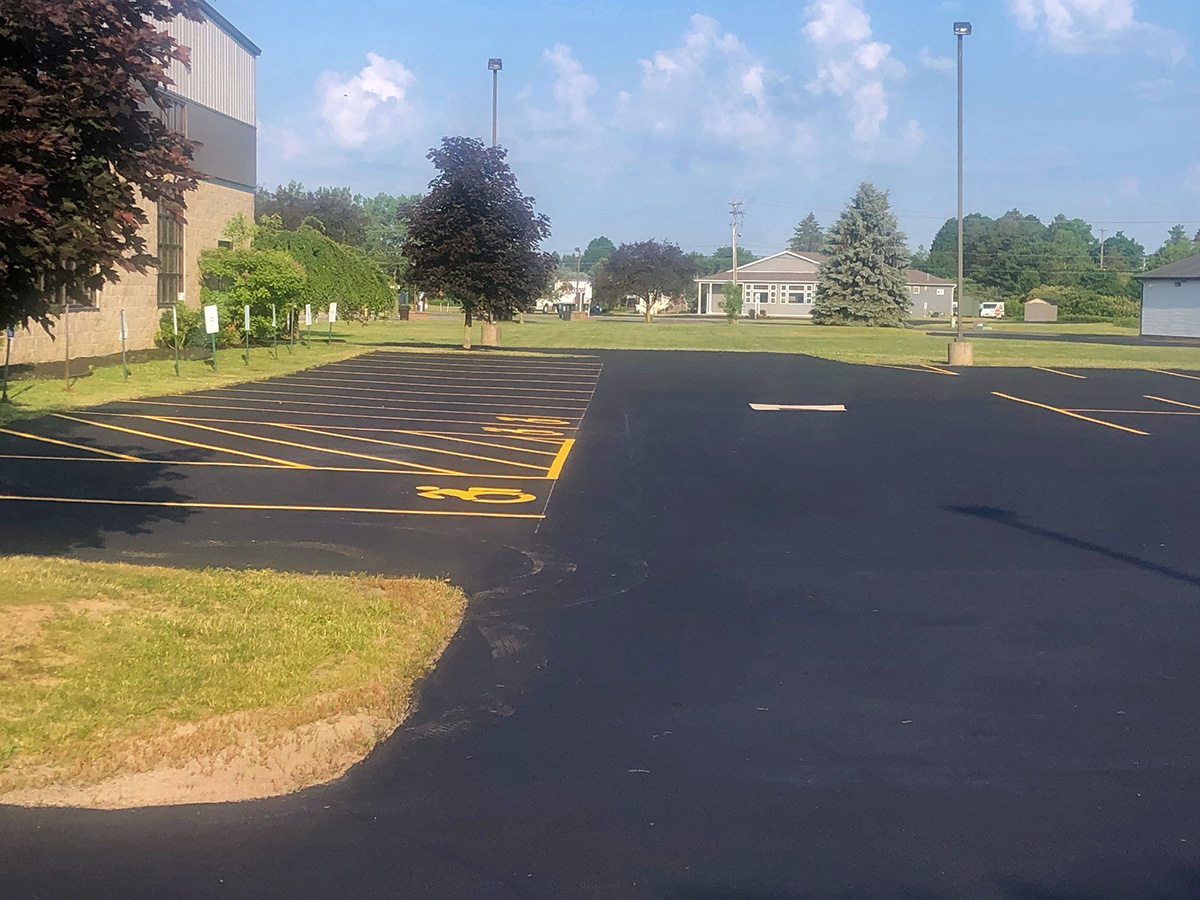 What Is Asphalt Striping?
Parking lot striping covers a broad range of painted lines that designate:
• Parking Spaces
• Handicap Spots
• Curbs
• Loading Zones
• No Parking Zones
• Pick Up/Drop Off Zones
• Firelanes
• Turn Lanes
• Crosswalks
• Special Markings
• And More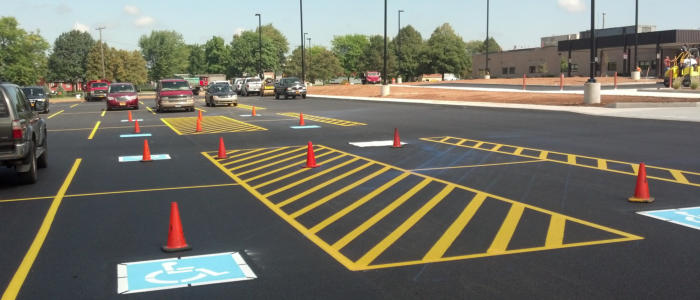 Fresh striping ensures those vibrant colors remain noticeable for increased safety and improved aesthetic. Plus, a well-striped parking lot helps you meet ADA standards.
Keep Your Customers Happy
A well-maintained, well-striped parking lot will keep your customers happy. From striping to re-striping, trust Baughman Magic Seal to provide you with quality service you can depend on.

Contact Us Today
---
Boost curb appeal. Extend the life of your parking lot. Protect against damage. And more.