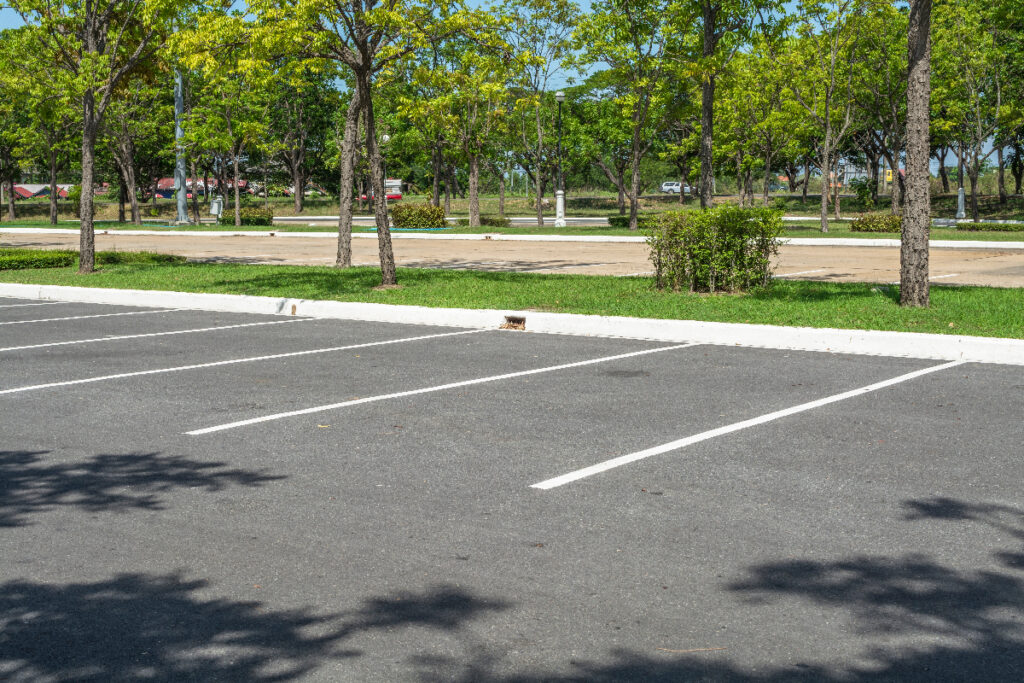 You want to make your parking lot look appealing and be as safe as possible for your customers. Here are some tips to do so:
Clean it regularly: Cleaning your parking lot regularly helps to make the parking lot look appealing. Sometimes a car can leak oil on your parking lot which can cause damage so it's important to clean it.
Fix potholes: After winter is over, there tend to be a few potholes in parking lots which can be a hazard for pedestrians and could cause damage to cars. It's important to have them filled as soon as you notice them.
Drain any water: It's important to have good drainage systems in your parking lot because pools of water occur from time to time and seep into the parking lot and cause it to crack.