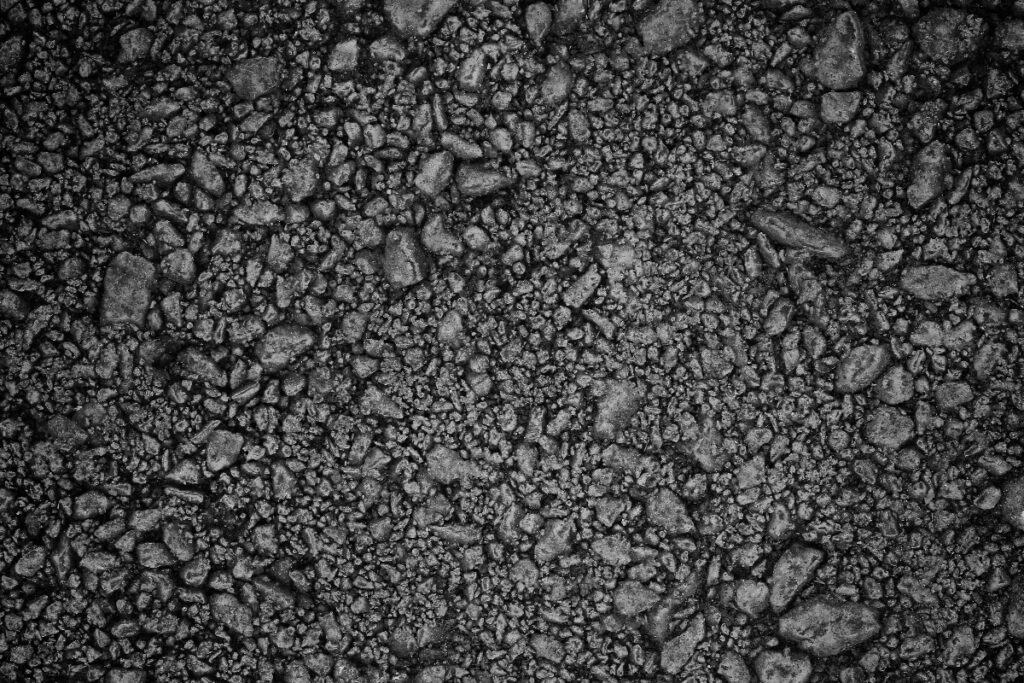 If you're getting a new asphalt driveway, you want to make sure it is the best it can be. Here are some tips for laying down asphalt:
Lay the asphalt when the weather is warm and dry: Asphalt needs to be placed when the weather is warm because it helps to thicken and dry the asphalt. You also want to make sure the ground is dry before you lay the asphalt.
Make sure the driveway has proper drainage: If the asphalt driveway doesn't have proper drainage, water can pool on the driveway and cause damage.
Make sure there are no air bubbles in the driveway: Air bubbles in the driveway can lead to cracks so make sure to smooth out the driveway really well.