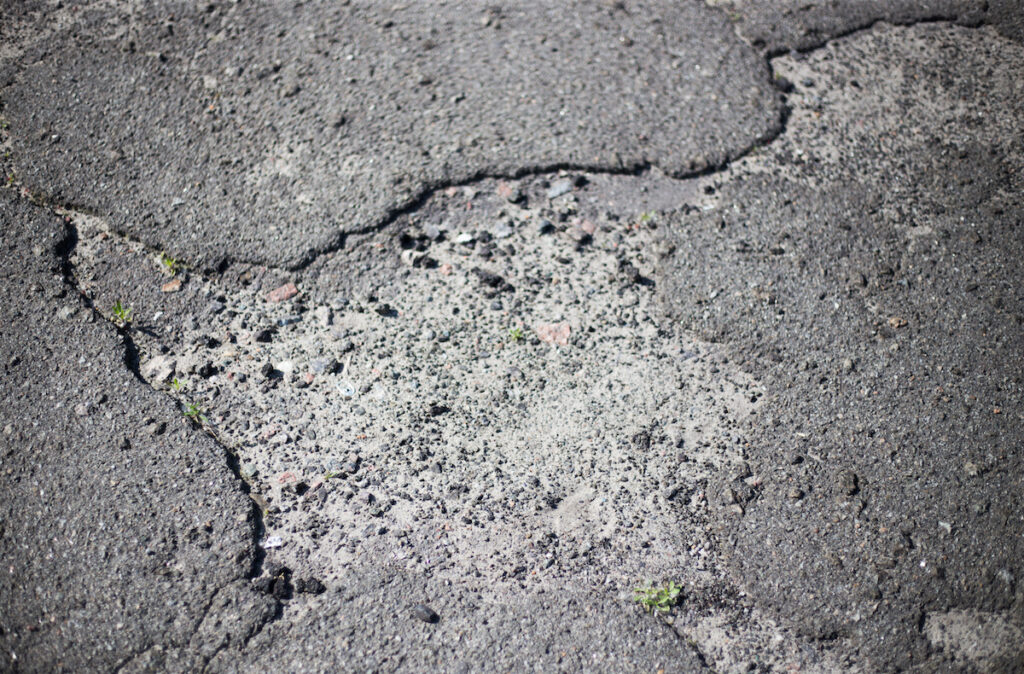 Cracks make your driveway look unappealing and can damage your driveway. Fortunately, there are some things you can do to help reduce cracks on your driveway:
Seal your driveway regularly: Sealing your driveway regularly helps to keep your driveway clean and prevents cracks from occurring. The sealant prevents water from getting into cracks and causing further damage. It is recommended that you seal your driveway every 2 to 3 years.
Use control joints: Control joints allow your driveway to expand and contract without causing any cracks or damage. If you don't currently have control joints, you can get them installed by a professional.
Avoid putting vehicles on your driveway for long: Constantly putting vehicles on your driveway can cause cracks. Vehicles are extremely heavy which creates pressure on your driveway and leads to cracks.