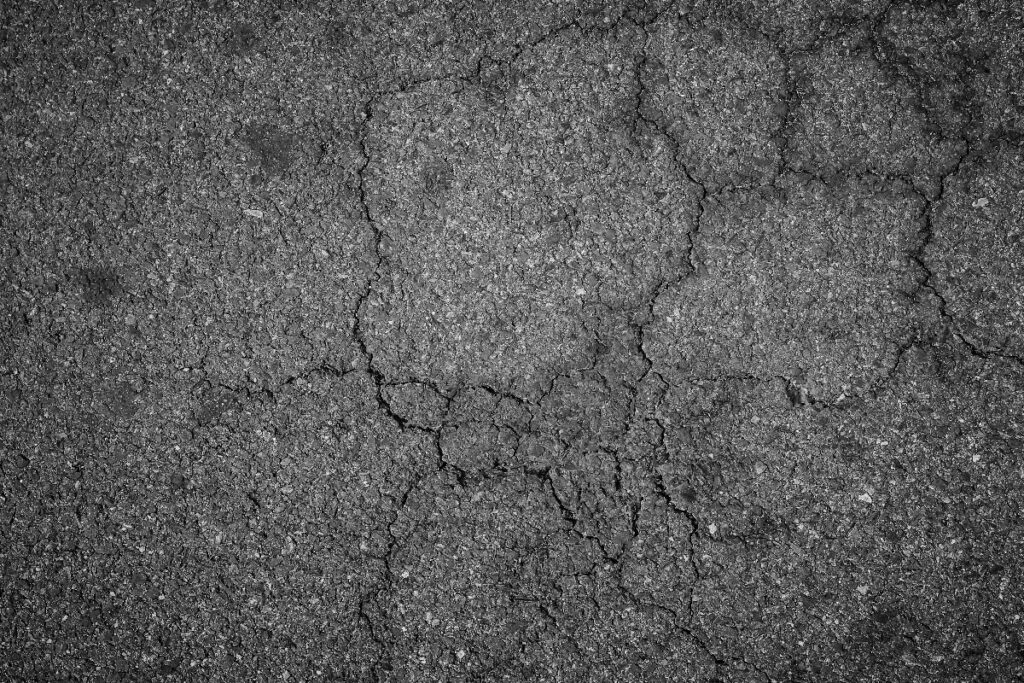 It's important to keep your driveway well-maintained because it is used a lot and having a nice driveway makes your home look nice. Unfortunately, there are many things that could damage your asphalt driveway:
Water: When water pools on your driveway, it can seep into cracks and make them bigger. It could also seep under your driveway and start uprooting your driveway.
Tree roots: If you have trees that are close to your driveway, the tree's roots could grow under your driveway and start uprooting it. It's best to avoid planting trees near your driveway, but if you do have trees near it, keep them pruned to avoid this.
Rock salt: Rock salt helps to melt ice, but it damages your driveway a lot because it increases the amount of times water thaws and freezes on your driveway which leads to cracks.