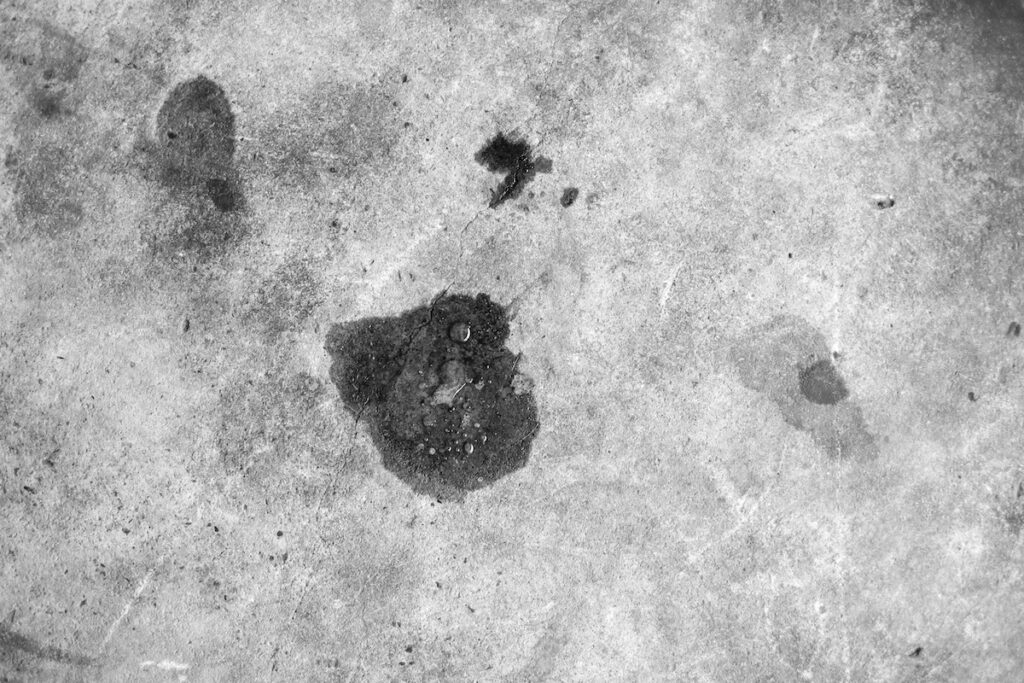 Stains can occur on your driveway from time to time and can be a pain to clean. Here are some things you can do to remove stains on your driveway:
Use dish detergent and hot water: Take ½ cup of dish detergent and mix it with 3 gallons of water. Dish detergent is good for getting rid of stains on your driveway because it contains surfactants.
Use baking soda: Depending on the stain, you can usually sprinkle some on the stain, scrub it with a brush, and then rinse it off with water.
Use vinegar and water: Vinegar and water is best used against rust stains. Mix some vinegar and water together and scrub the stain for 2 minutes. Then rinse with water.