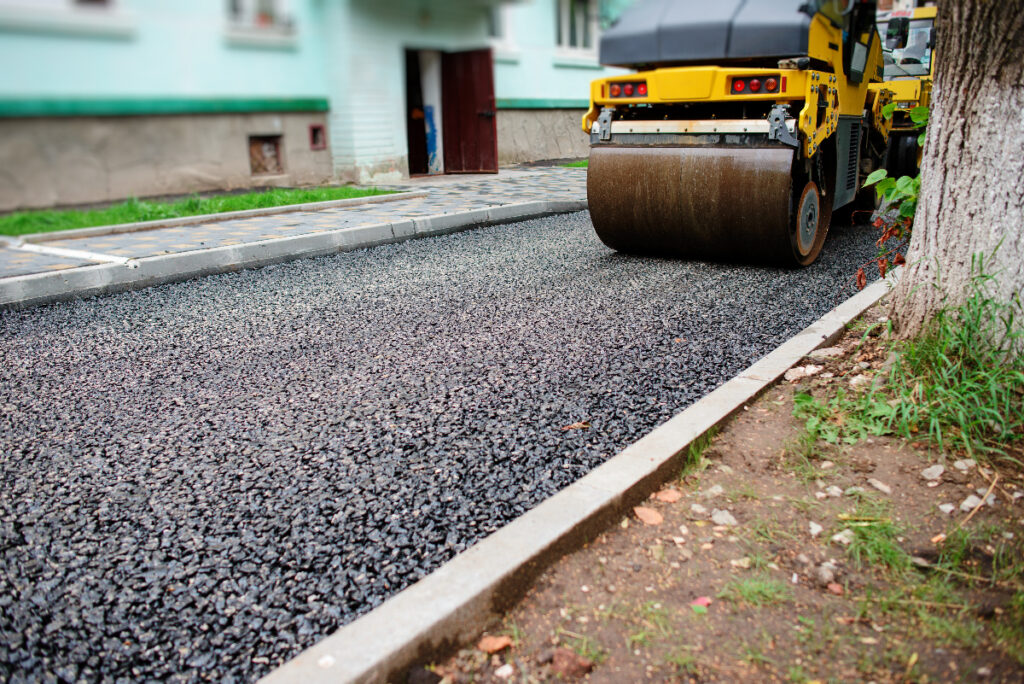 Before you have your driveway sealed, you have to make sure it's ready to be sealed. Here are some things you can do to prepare your driveway to be sealed:
Clean your driveway: You must clean your driveway before it is sealed so that no debris gets mixed in with the sealant. Sealant will not stick to the driveway if there is debris on it.
Clear your driveway of any objects: Remove any cars that are parked on the driveway and park them somewhere you can access them. You won't be able to drive on your driveway for a few days.
Reschedule any deliveries: If you're front door is connected to your driveway, you're going to have to reschedule any deliveries you have to a different door or a different day after the sealant is dry.