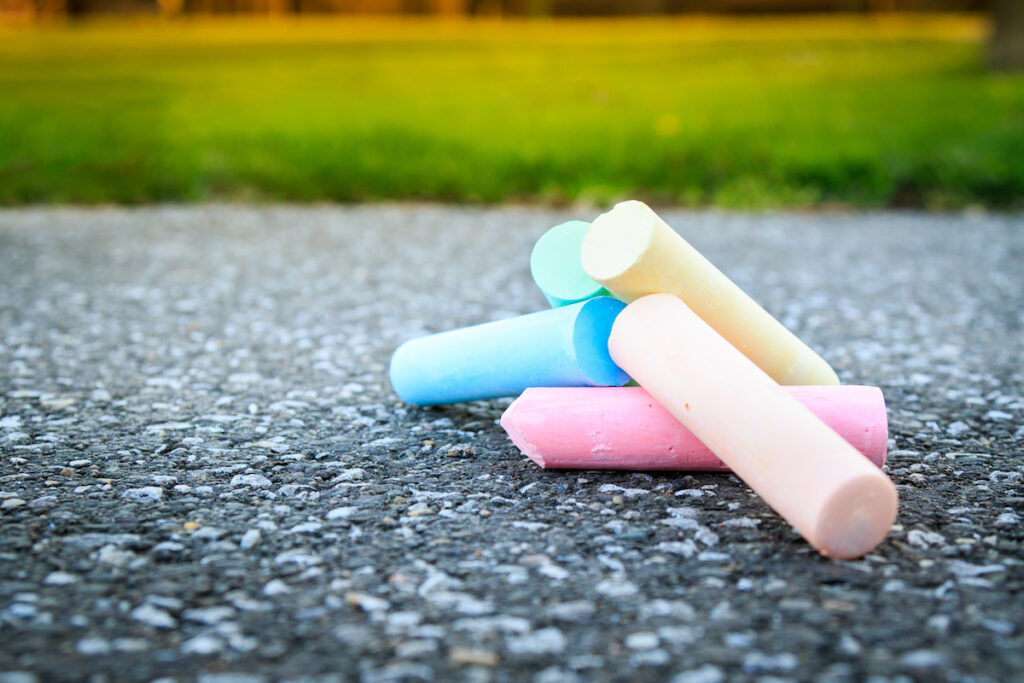 Your driveway isn't just there for your vehicles. It can be used to do so many fun things! Here's a list of fun things you can do on your driveway:
Draw with chalk: Drawing with chalk is a temporary way to have art on your driveway and have some fun.
Have an outdoor movie night: You can set up a projector screen in your driveway and have a movie night with your friends and family.
Play some driveway games: You can play hopscotch, four square, basketball, and many more games on your driveway. Gather your family and friends and have a good time.
Get your driveway sealed today with Baughman Magic Seal so you can have fun on your driveway.