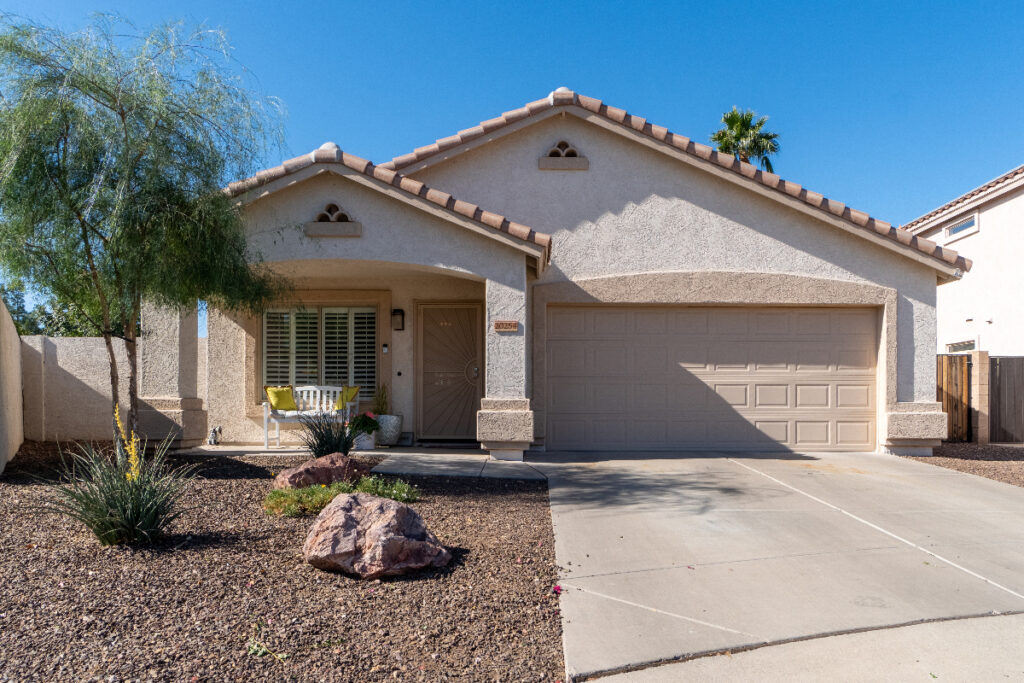 Driveway edging creates an aesthetic margin between your driveway and your lawn and it comes with many benefits. Here's a list of some:
Increases your driveway's lifetime: Edging your driveway helps to protect it from debris which will increase the lifetime of the driveway. It also helps to prevent chipping.
Makes your home look more appealing: Edging provides a border around your driveway which helps it to stand out more aesthetically.
Protects your landscaping: Edging helps to prevent soil erosion which in turn prevents cracks from forming.