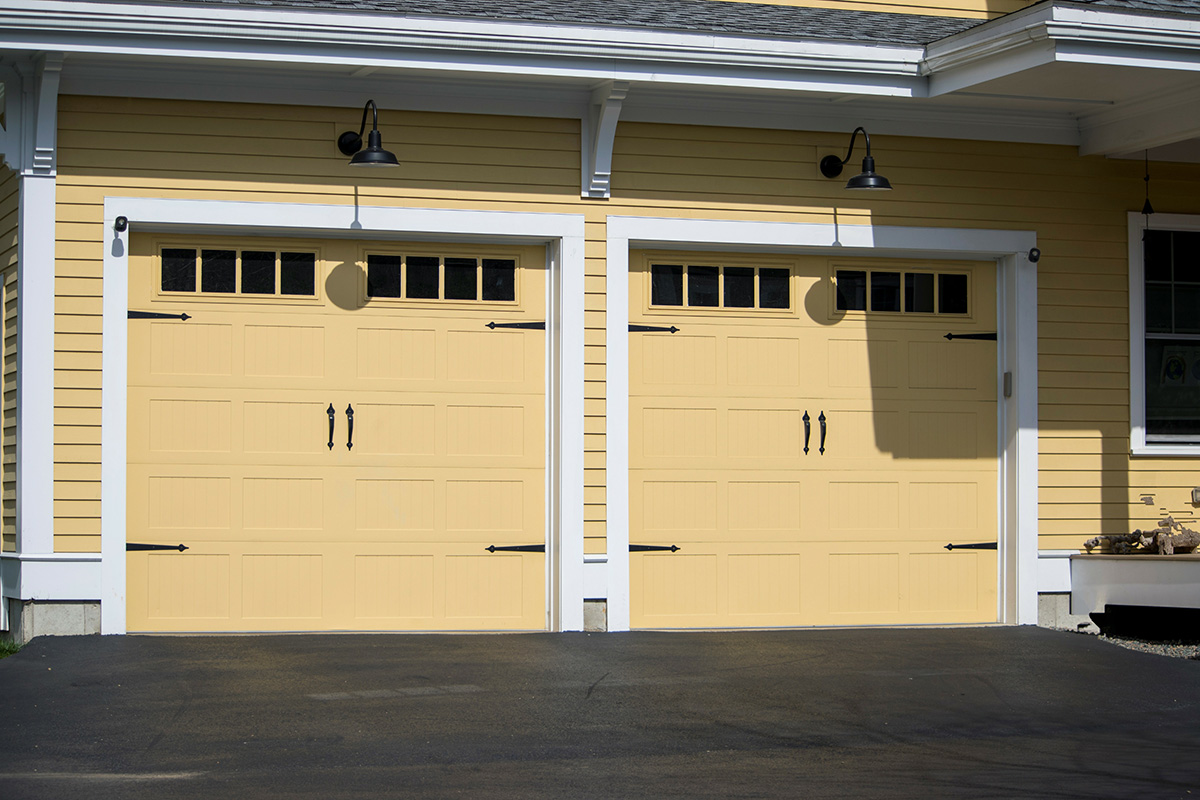 Asphalt driveways are the perfect solution for homeowners who want a durable, low-maintenance driveway that can withstand all of the elements. And, as a homeowner in Buffalo, you understand just how greatly the elements–from snow to sun to heavy rain–can affect your driveway. Asphalt is affordable and easy to maintain, but it does require some upkeep in order to keep your asphalt looking its best.
Asphalt Cleaning
Clean your asphalt driveway with a broom, leaf blower or pressure washer. You'll need to remove any dirt and debris that has built up over the warmer months in order to keep those pesky leaves from sticking all over it during winter.
If you have any stains on your asphalt, it's important to treat them with a professional cleaner. Simply find the right at-home cleaner or get in touch with professionals who will be able to remove the stains from your driveway for you.
Asphalt Sealing
Apply sealant according to the manufacturer's instructions, usually once every 3 to 5 years. Sealant will protect against moisture from seeping to the sublayers of your asphalt and extend its lifespan. Regularly sealing your asphalt can also save you money in the long run by reducing your risk of large cracks, potholes, raveling, and erosion.
Asphalt Crack Filling
Seal any cracks in your driveway with asphalt sealant. Cracks can collect water over time, which will eventually cause the asphalt to break away from its base.
Asphalt Driveway Maintenance Quotes
Asphalt driveways are a low-maintenance, high-durability alternative for homeowners who want to avoid the upkeep and potential costly repairs of other driveway materials. If you're interested in learning more about asphalt driveways or would like an estimate from our experts at Baughman Magic Seal, feel free to contact us today! Call 716-836-8880 or click here to request an estimate.