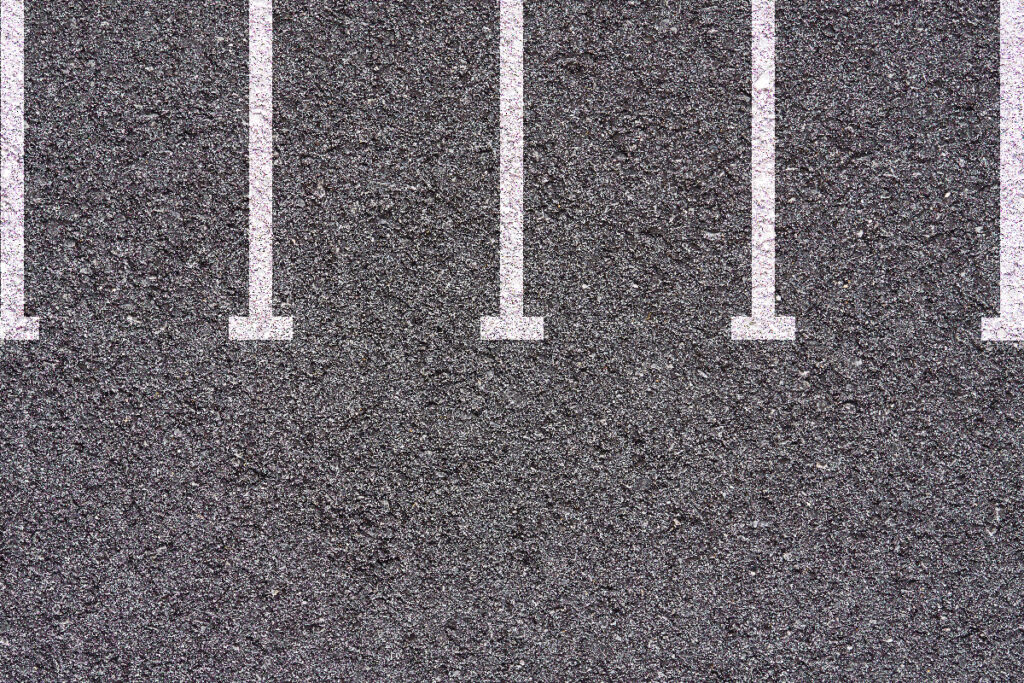 There are different types of asphalt mixes you can use for your parking lot and knowing which one you use helps you to repair and maintain your asphalt easier. Here is a list of a few asphalt mixes:
Porous asphalt: Porous asphalt works great in areas that experience a lot of rainfall. Porous asphalt helps to drain water faster compared to other asphalt mixes. It can last up to 20 years with proper maintenance.
Hot mix asphalt: Hot mix asphalt is a common asphalt mix used for parking lots. Hot mix asphalt is inexpensive and works best in warm climates.
Cold mix asphalt: Cold mix asphalt is mostly used for asphalt repairs. It doesn't have a lot of durability, so it is considered a temporary solution.