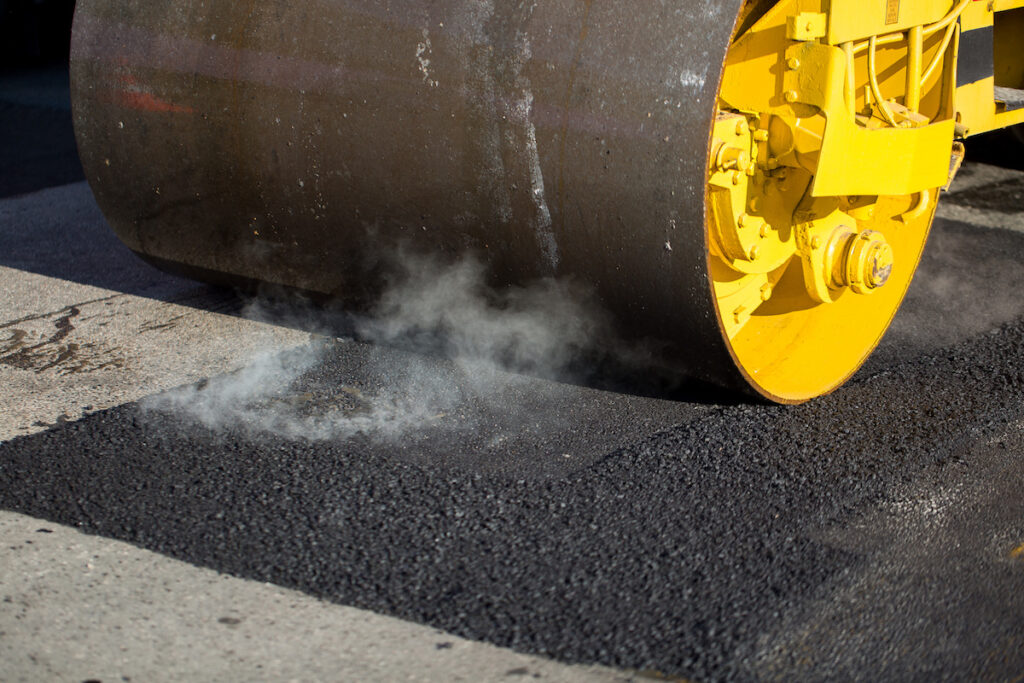 Resurfacing your asphalt is a great way to extend the lifetime of your asphalt. It's recommended that you resurface your asphalt every 15-20 years or so. Here are some of the benefits of resurfacing your asphalt:
You save money: Asphalt installation can be very expensive due to the machinery used, materials, and labor. Resurfacing your asphalt can serve as an alternative to asphalt installation. If you resurface at the right time, you'll save money in the long run.
Improves appearance: Asphalt surfaces may discolor over time. Asphalt resurfacing helps to cover up that discoloration and also gets rid of cracks, potholes, and stains.
Improves safety: Damaged asphalt surfaces can be dangerous for people. Resurfacing the area helps to get rid of the damaged asphalt and make it safer for people to walk on.