Baughman Magic Seal's Striping provides an excellent solution for business owners who want to improve the curb appeal of their property. Not only does proper striping of your parking lot add a professional look, but it also serves a safety purpose by providing traffic flow guidance. It helps direct vehicles in the right direction and makes everyone aware of loading zones and handicap spots.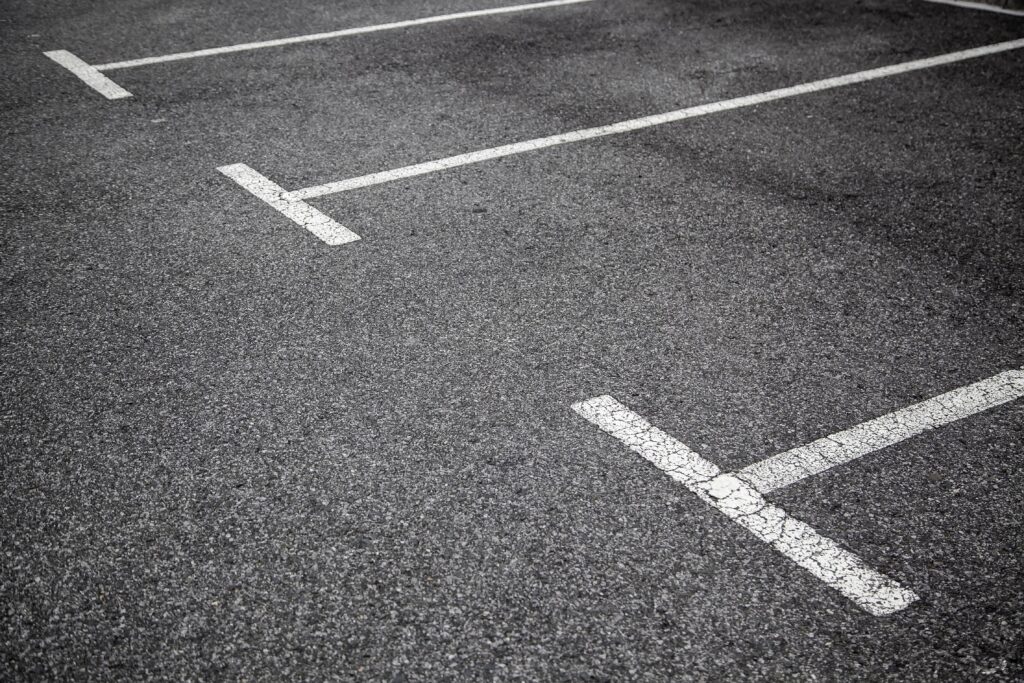 Improving your parking lot with Baughman Magic Seal's Striping can make a big difference in how people perceive your business. People often overlook the importance of having an attractive parking lot, but when customers notice that you have taken the time to improve this part of your property they are more likely to trust that you care about all aspects of your business. Having a well-maintained parking lot can make a positive impression on customers and it can also be beneficial for the environment by helping reduce runoff and erosion.
In addition to striping, Baughman Magic Seal offers many other services that help improve the overall appearance of your property. Our seal coating process not only makes an asphalt surface look like new, but it also helps protect against further damage from UV rays, oil spills, water and other elements. Hot rubber crack filling is another way to extend the life of your asphalt and provide an improved aesthetic. This service prevents cracks in the pavement from spreading or getting worse over time and provides a smoother ride when walking or driving across it.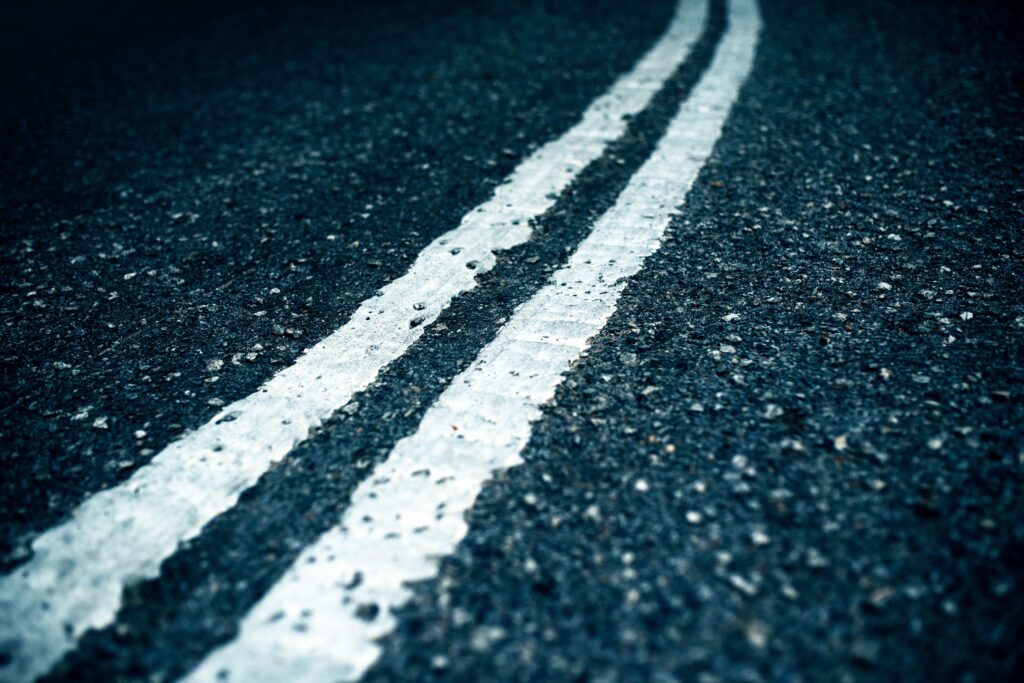 When you choose Baughman Magic Seal for your parking lot maintenance, you can be sure that the job will be done right. Our experienced staff is knowledgeable and reliable, plus we use only top-of-the-line materials to ensure durable and long lasting results. With our help, you can have a beautiful parking lot that will attract more customers and leave them with a positive impression of your business.